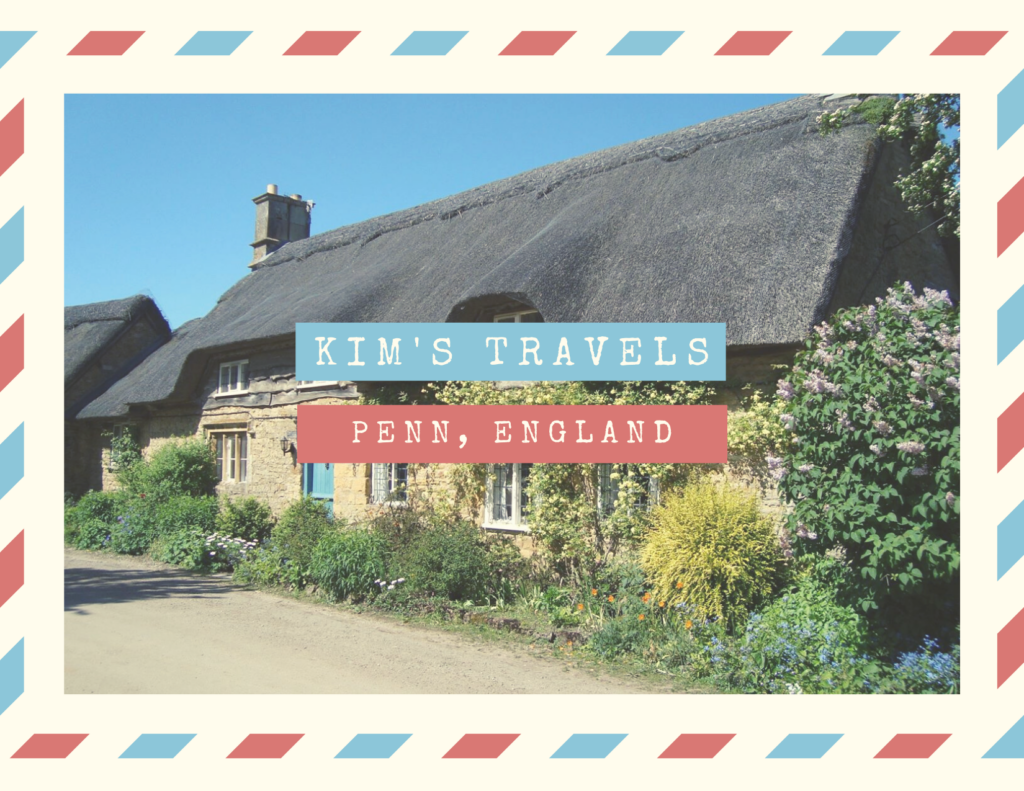 Travel with me! Take a virtual tour with me of some of the hidden and not so hidden gems in Europe and beyond. I lived in Europe for 17 years and organized 30-40 trips for family and friends. In these little bite-sized tours, I'll take you to a place that you may someday want to add to your bucket list! Here we go!
There is a little town called Penn in the area of Buckinghamshire just northwest of London where I used to live. It's off the M40 not far past the M25 which is the ring road around London. There is an exit called Beaconsfield, and Penn is about 5 miles in. It consists of only a church, a couple of pubs, and a collection of houses…though there are also many impressive estates around. Anyway, it has an outsized history compared to its tiny size.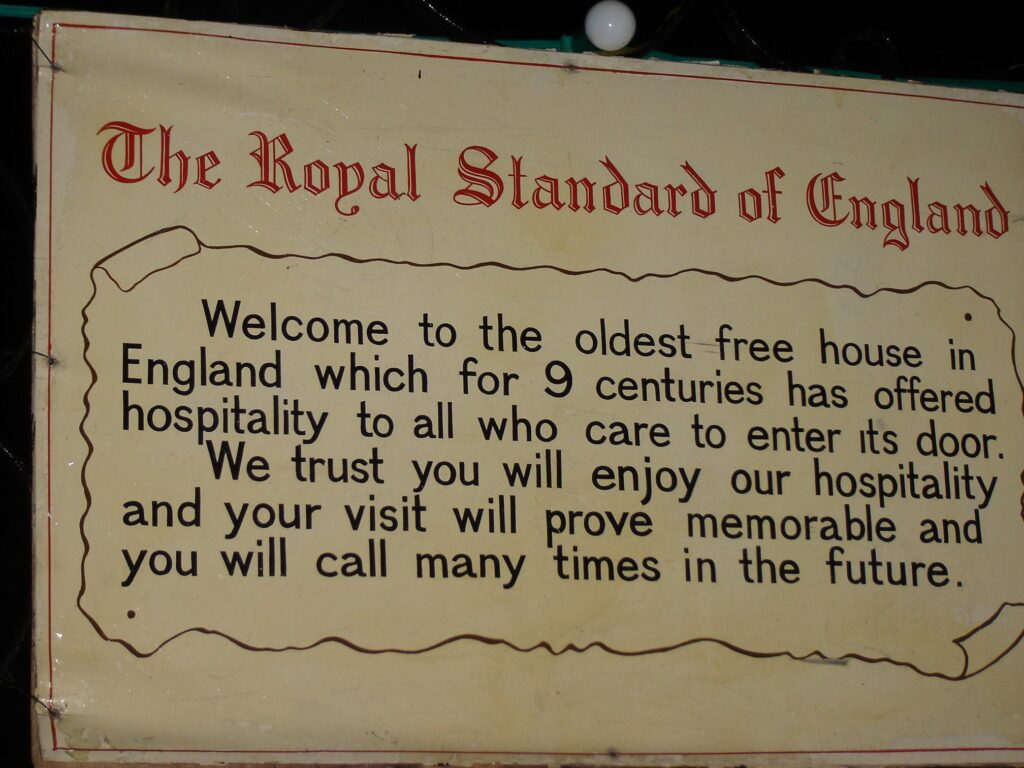 First of all, Penn was part of the Penn family lands, as in the Penn family from which the state of Pennsylvania is named. During the British civil war, Oliver Cromwell holed up with his armies at the Crown in Penn. The Crown was the first pub I ate at during the warm summer days in August when I first arrived for my job in England.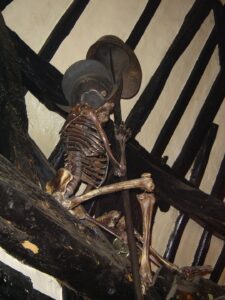 We sat outside and my sponsor told me the story I am now telling you, and pointed to the different additions to this 500 year old pub which had served as Cromwell's Inn in the 1640's. She pointed to an added building that served as a coffin making facility during the plague of 1665. The Crown is located right across the street from the little church where the Penn family attended, and a tunnel from the coffin makers to the cemetery was created so that the virus would not become airborne.
Next to the little church is a very small one lane road, the kind that England and Ireland are famous for, and the kind that has pull outs to allow oncoming traffic to pass. After lunch we crossed the street and walked along this path. It's a very old path evident by the fact that the road runs 3-4 feet below the level of the terrain in some spots. One mile down the path and you arrive at the Royal Standard. The Royal Standard is almost 1000 years old. The King holed up here with his troops when fighting Olivier Cromwell. It's like walking back in time when you enter the Royal Standard. The leaded glass windows, stone walls, and petrified wood speak of its age. It is used in movies, particularly since Pinewood studios is nearby.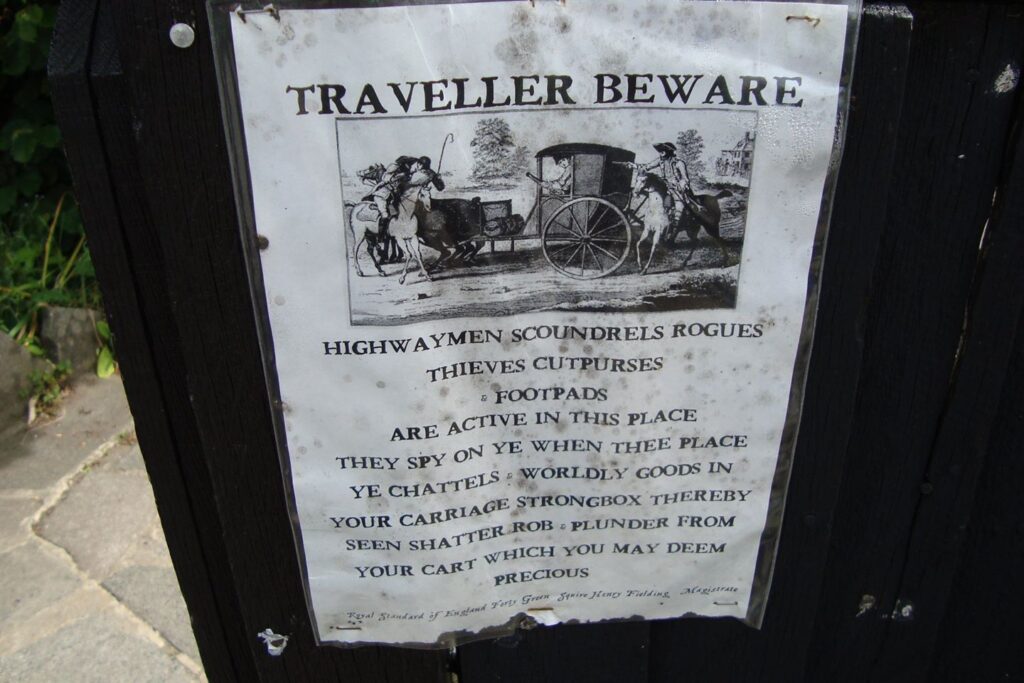 On a summer's eve, it is full of people who are a mix of locals and first-timers who feel pleased with themselves at having found a hidden spot of such historical significance. The food is good too! I love their mushroom risotto, and Eton Mess for dessert (strawberries, meringue cookies, and cream.) Sometimes people order their special brews like strawberry beer. In the back of the menu there are tales of the inn including that of kings and highwaymen, ladies and scoundrels.
I love taking some of my traveling groups to this little spot in England. Its a hidden spot that is just bursting with stories and history underfoot.
What do you think? Is that someplace you would like to go? Let me know what is on your bucket list.