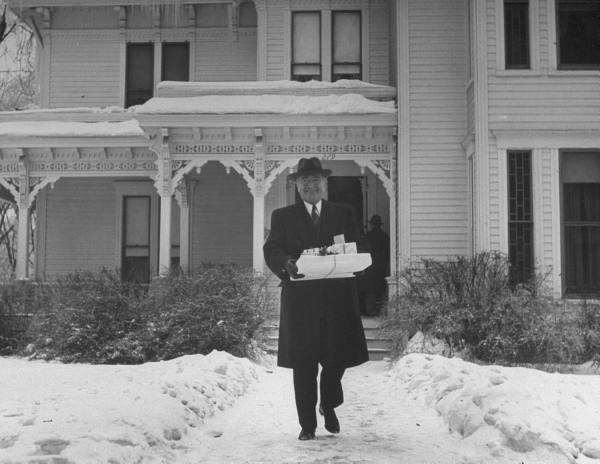 Yes, he was the 33rd President
of the United States
Our beautiful Truman Library is evolving and in recognition of the 75th anniversary of his presidency, the Truman Library and Truman Library Institute have developed a momentous plan to use Truman's life and legacy to inform, inspire, educate, and engage a 21st-century audience at an increasingly critical time in our nation's history.
Yes, the library itself will be closed for almost a year but the research library, Truman Home, Visitors Center on the Independence Square are still open during library renovations. Woodstock Inn owner Kim Morgan can happily help you create a satisfying historical tour of the sites of the 33rd president of the United States.
Read more about: