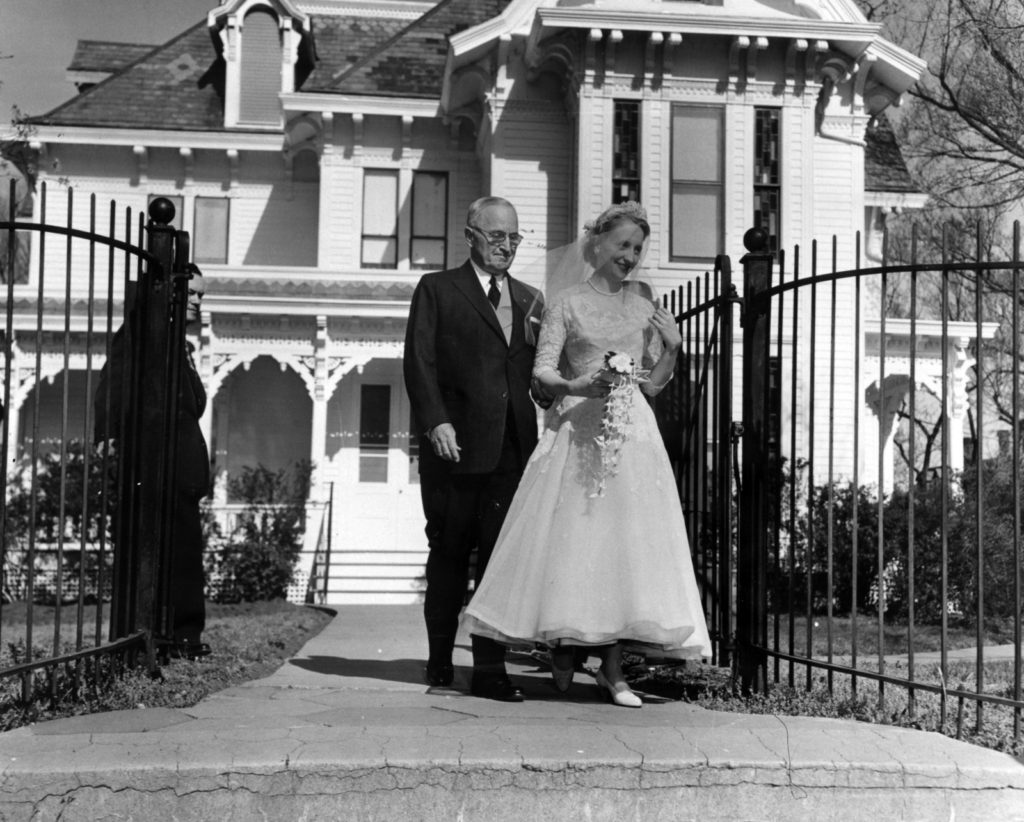 Have you ever gone to see sites in far off places, but failed to visit and enjoy the history in your own back yard? Join professional tour organizer Kim Morgan on this most special of weekends in Independence, Missouri. Book now and enjoy 15% off your stay!
Day one:
Come and walk in the footsteps of adventurers, bandits, and people who have changed the world. Our guided weekend starts on Thursday with a horse and buggy visit. You will ride the streets where the early pioneers kitted out their caravans for the long trip west, view the jail that held Jesse James, and the first courthouse where Judge Truman presided. Enjoy a local Kansas City BBQ, or visit the carnival before the big crowds begin.
Day two: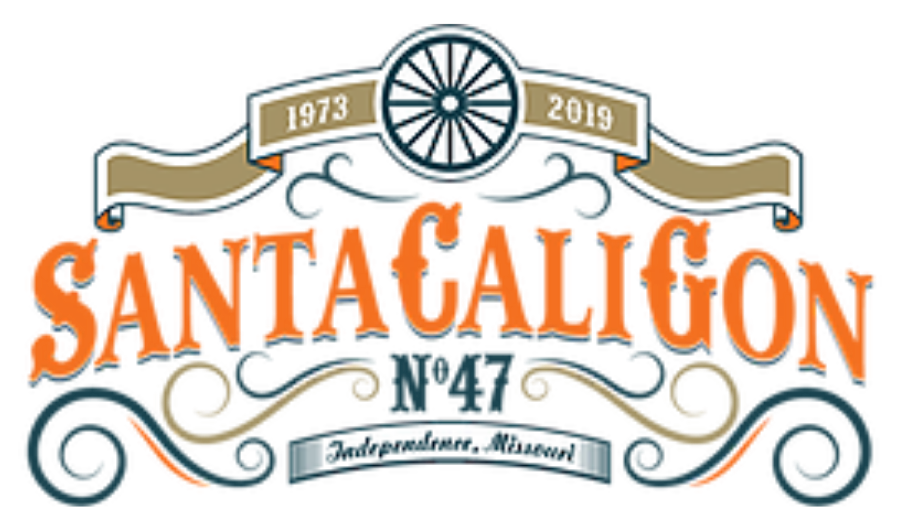 On Friday, gear up for the largest festival weekend in town. The 47th annual SantaCaliGon days begins today on the historic Independence Square. Peruse over 500 vendor booths and take a swig of sarsaparilla (home-made root beer). Handmade goods, crafters, and food vendors from all over the region gather for the big weekend. Have a rest at the inn before the evening show starring none other than Wynonna and the Big Noise band!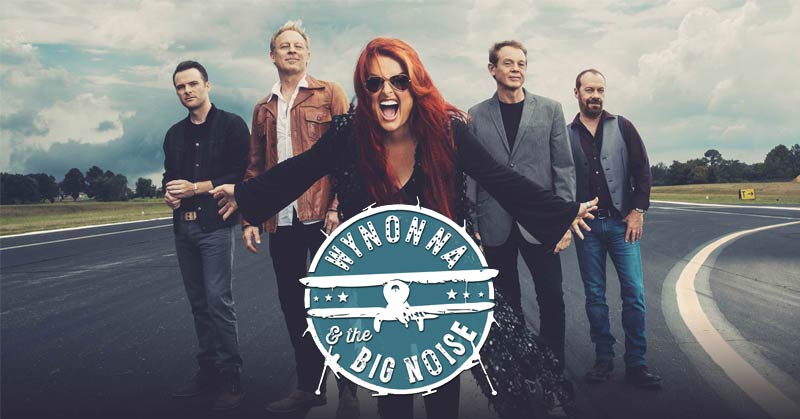 Day three:
Saturday, walk in the footsteps of Truman as you take a step back in time through the Truman Summer White House, Vaile Mansion and/or the Bingham-Waggoner estate. "I hope to be remembered as the people's president," Truman said. Indeed, the Truman story is one of the great American stories…and it started right here in Independence. Independence also has some beautiful church buildings known throughout the world.
Later, pop up to the square to fill in what you missed on Friday, and enjoy some of the special programming such as Main Street 1849 and the big carnival.
Day four:
Sunday is a chance to see some other famous Kansas City sites including the iconic Country Club Plaza, built in 1910 and still a world-class shopping area, and the Nelson-Atkins Museum of Art with beautiful American, Chinese, and European collections. Top off the evening with your choice of a gourmet dinner with a 360 view of Kansas City, a more down-home specialty restaurant, or a dinner and dancing venue at the Kansas City Power and Light district.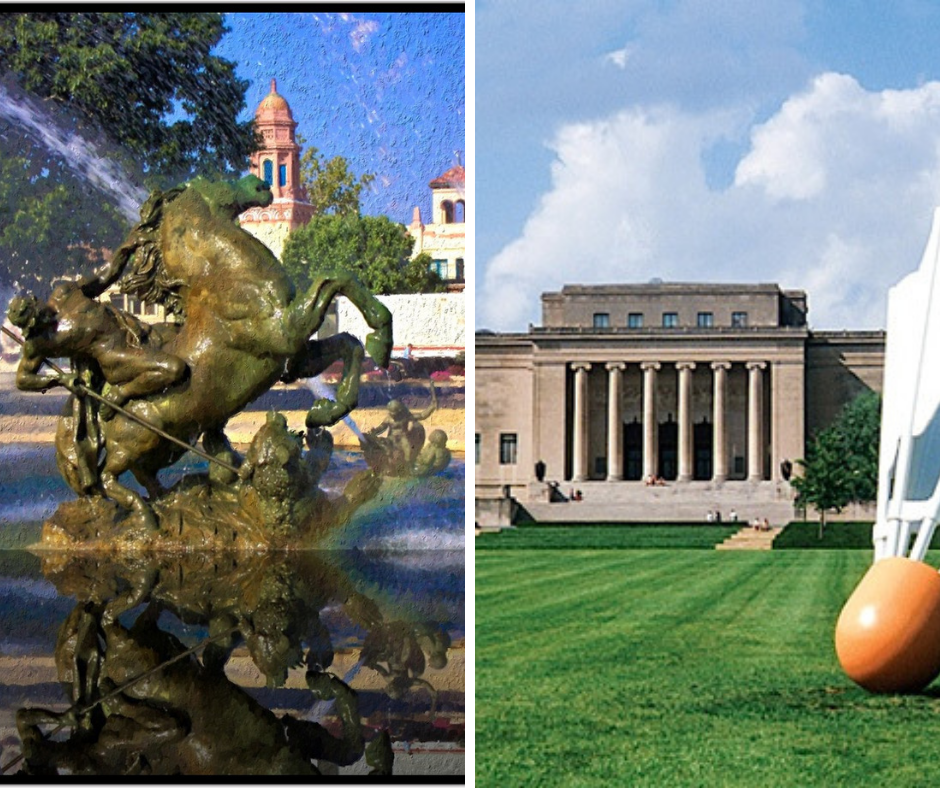 Day five:
Head out on Monday, or extend your vacation one more day
Book your four-night stay at Woodstock Inn Bed and Breakfast, and we will extend complimentary tickets to the horse and buggy ride, the Truman House, Vaile Mansion, and the Bingham-Waggoner Estate. (Tickets for up to 2 people).